MotorVehicleHQ is the leading authority on motor vehicles – cars, electric vehicles, SUVs, vans, trucks, RVs, motorcycles and more. Our mission is to deliver the very best motor vehicle content that is accurate, insightful and useful.
If you are a vehicle owner, you will find the many vehicle maintenance / troubleshooting tutorials, vehicle guides and gear reviews handy. Our diverse team includes car fanatics, racing car drivers, mechanics, RV fulltimers and Harley Davidson fans.
Contact us at jim@motorvehiclehq.com
Follow Us On Social Media
Meet the Team

Jim Stark
Founder
Jim Stark is the founder of MotorVehicleHQ. He is a car fanatic and amateur racing car driver who has owned more than 20 cars over the past 15 years. Ask him about any vehicle you see on the road and he can tell you the make, model and year. He loves the aesthetics of all things cars, and keeps his vehicles in pristine condition.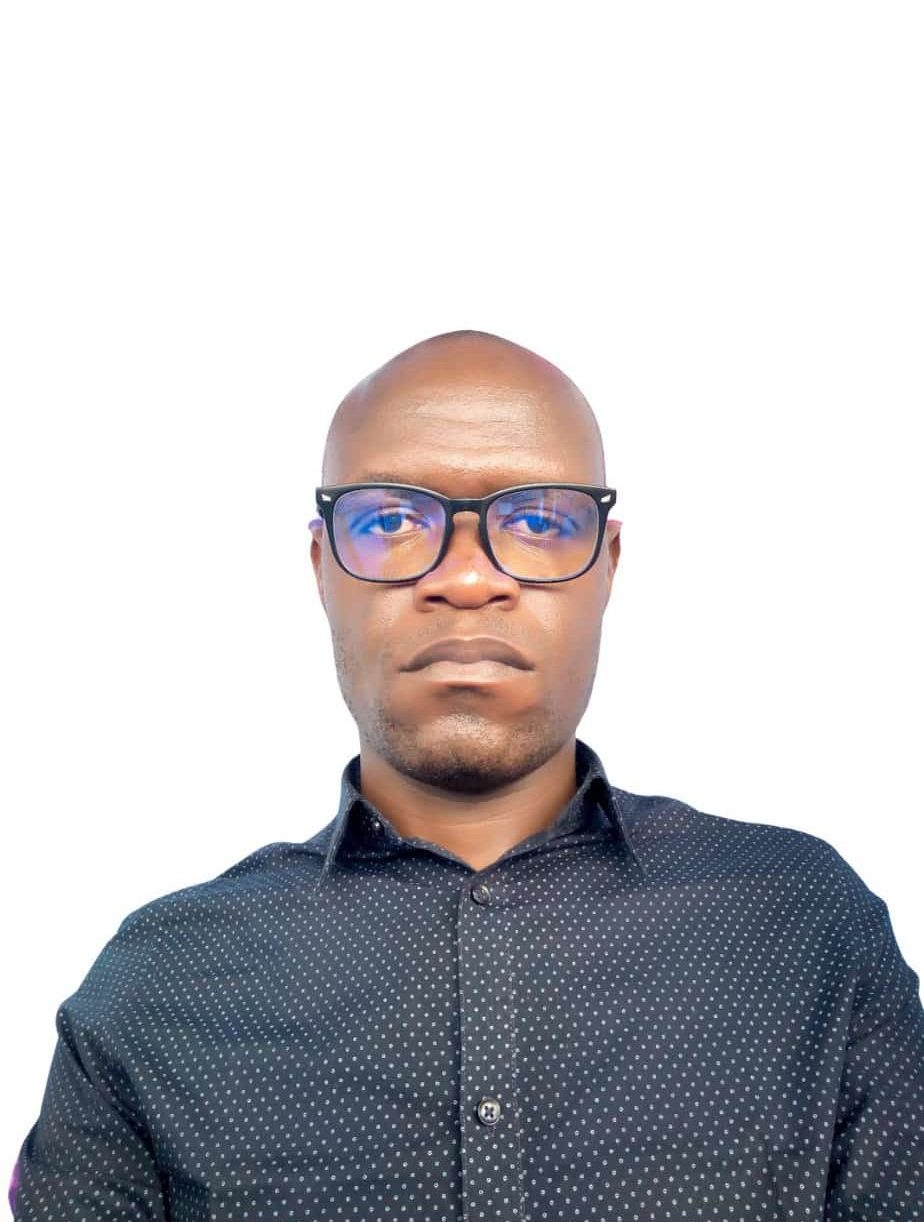 Nyangano Maurice
Vehicle Troubleshooting Expert
Nyangano Maurice is a Nairobi, Kenya-based motor vehicle expert, and blogger. He specializes in vehicle troubleshooting and has more than 10 years of experience in the automobile industry.